Summer
In summer we'll be pleased to suggest some of our preferred hikes and offer you all necessary guides and maps.
And your bikes we'll be stored in a safe place.

Winter
In winter we'll suggest the best ski rides and provide free snow shoes to enjoy our beautiful nature the best way.
And your winter gear will be safely stored.

All year
All year long we'll be there in case you need suggestions on where to go, what to see, what to buy, where to have dinner
...
Every day you'll be updated on weather forecasts, exhibitions, fairs and shows.
The whole property sports free internet access (WiFi or cable).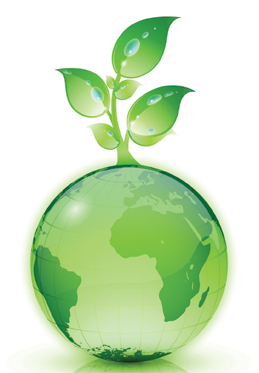 - Private parking
- Safe storage for your bikes and winter gear
- Free snow shoes and walking sticks
- Free internet cable connection in all rooms
- Free WiFi internet connection in the whole property
- The Cogne room features a library on the Aosta Valley
- Kettle and complimentary teas in all rooms
- All you need to plan your hikes (maps, guides, pictures)
- Daily updates on weather forecasts, shows, fairs
- Free restaurant, movie and show booking
- Terrace and organic garden
- Geothermal heating plant
- Recycling and composting
- Ecologic and hypoallergenic soaps
- No smoking property
- Pets not allowed (sorry)
- Free shuttle service from and to Aosta station for plane, train and bus travellers